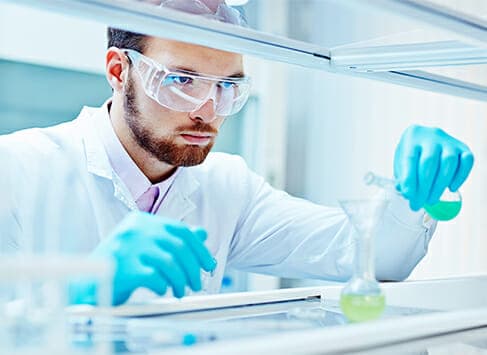 Nelson Labs is a global leader in outsourced microbiological and analytical chemistry testing and advisory services for the medical devices and pharmaceutical industries. Our scientists, technicians and service specialists diligently perform more than 800 rigorous microbiological and analytical tests across 15 global laboratory locations. With decades of foremost scientific expertise, we stand behind the quality of our results and the strength of our customer partnerships.
LEARN MORE AT NelsonLabs.com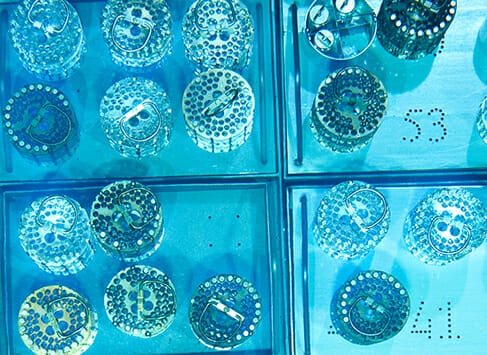 Nordion provides reliable, long-term, end-to-end Cobalt-60 supply and services. With a 70-year history of safety and quality, we are the leading global provider of gamma technologies that benefits the lives of millions. We ensure reliable supply to the leaders in healthcare, including our sister company, Sterigenics.
LEARN MORE AT NORDION.com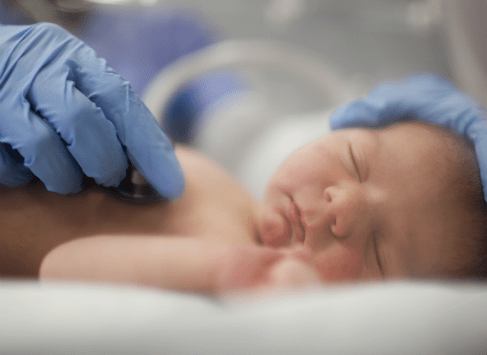 Sterigenics is a leading global provider of outsourced terminal sterilization and irradiation services for the medical device, pharmaceutical, food safety and advanced applications markets. We have global breadth and more than 90 years of deep expertise across Gamma, EtO, Ebeam and X-ray sterilization. Our operations span 48 facilities in 13 countries to ensure we are the "point of safe" for our customers.
LEARN MORE AT Sterigenics.com